Read Theory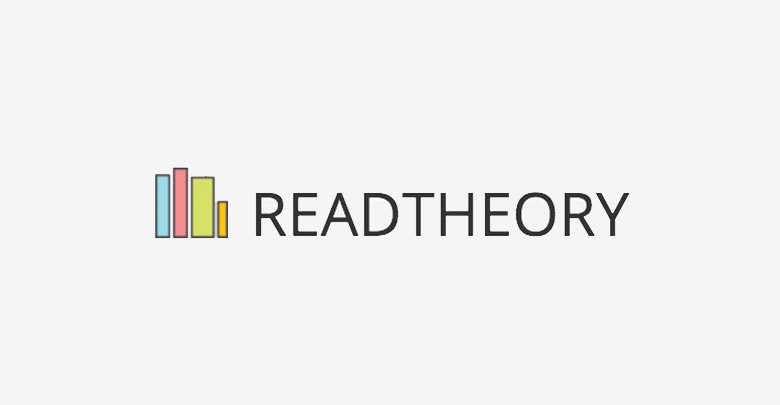 As part of our home learning in Key Stage 2, we are asking the children to complete 'Read Theory' each week. We are still expecting children to read at least 3 times a week. This MUST be at least once on Read Theory and can be combined with alternative reading at home, e.g. books, magazines, etc.
We have chosen Read Theory as it is an online reading comprehension assessment tool for children. It allows them to read narrative, informative or informational literary passages and answer corresponding questions at a level appropriate for their individual needs. As teachers, we can track their performance and receive reports about their progress, attainment and next steps.
Please use the image in the top right corner to access this website. Your child should have received a username and password for this on Friday 11th September.