RE
The UK has a rich heritage of culture and diversity. Religion and beliefs inform our values and are reflected in what we say and how we behave. RE is an important curriculum subject. It is important in its own right and it also makes a unique contribution to the spiritual, moral, social and cultural development of pupils and supports wider community cohesion.
Religious education provokes challenging questions about the ultimate meaning and purpose of life, beliefs about God, issues of right and wrong and what it means to be human. It can develop a pupil's knowledge and understanding of Christianity, of other principled religions, other religious traditions and world views that offer answers to questions such as these.
RE also contributes to pupil's personal development and well being and to community cohesion by promoting mutual respect and tolerance in a diverse society. RE can also make important contributions to other parts of the curriculum such as citizenship, personal, social, health and economic education. It offers opportunities for personal reflection and spiritual development, deepening the understanding of the significance of religion in the lives of others.
Our RE curriculum is based on the local syllabus for RE and Love to Celebrate which is written around the four Cornerstones of learning;Engage,Develop,Innovate and Express. The skills statements for each unit are taken from A Curriculum Framework for Religious Education in England published by the Religious Education Council for England and Wales.
Our children enjoy regular visits to St Peter's Church in Barnburgh to celebrate festivals throughout the year.
Please click on the link below to see our long term plan for RE.
Year 6
Monday 13th January 2020
To start our RE unit 'What happens when life gets hard?' we started to create a list of life's unanswered questions. The children thoroughly enjoyed discussing these questions and their opinions to them.
Autumn 1 - Year 4 will be working with the Walk Through The Bible project to learn about the Old Testament
Please see below for examples of work and enrichment activities for RE in our school.
12th March 2019
Year 3 had a visit from Shaheed Sayed. He helped Year 3 learn more about Haaj. This was part of their Islam RE topic.
The children had all written questions to ask.
It was really amazing find out the answer to these questions.
The children were really enthralled listening to Shaheed's stories from his visit to Mecca.
Year 2 - Visit to Jamia Mosque - RE Islam - Jumu'ah (Friday prayers)
Year 3 Celebrating Shrove Tuesday
5.3.19 - Year 4 made their way up to church for this week's RE lesson. We had already learnt about the importance of the Christian cross symbol and what it represents and so went on a 'cross hunt' at the church. We were surprised how many we managed to find!!
Year 4 - Home Learning - Christianity - Holy Week & Easter
Year 2 RE Topic Challenge Home Learning - Islam - Jumu'ah
Year 6 - Sikhism - The story of Guru Harogbind and the Hindu Princes
Year 4 - Holy Week/Easter - What is Palm Sunday and how do I make a Palm Sunday cross?
Year 3 - Islam - Memorable Experience - Special Journeys - January 2019
Year 4 - Visit from Reverend Kathryn to learn about The Eucharist/Holy Communion
Reception and Y2 Christingle with Rev. Kathryn - 14.12.18
Year 2- Christianity - Christingle
Year 2 - Nativity Cast 2018 - Lights Camel Action
Year 2 RE Topic Challenge - Christianity - Christmas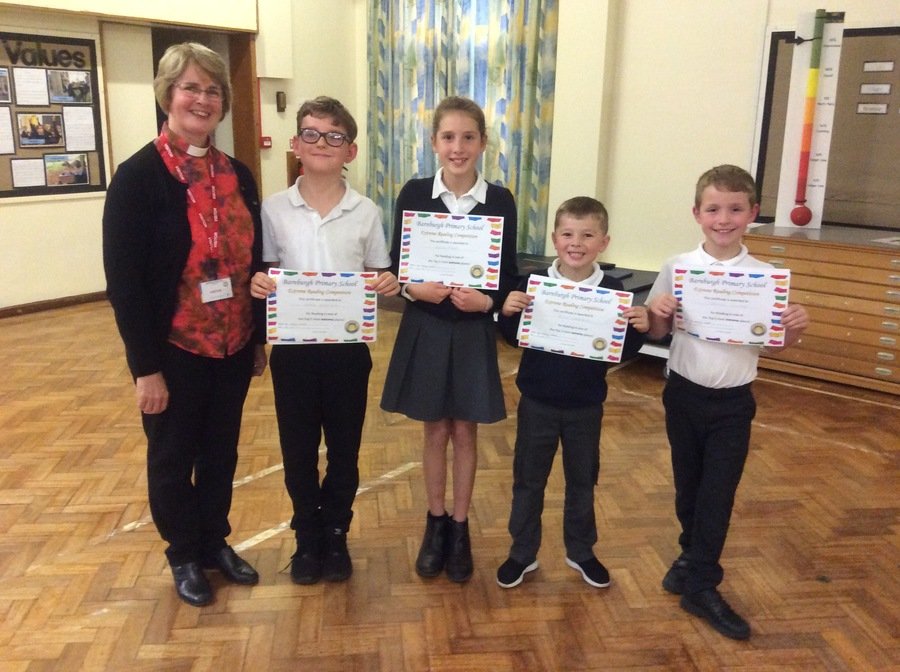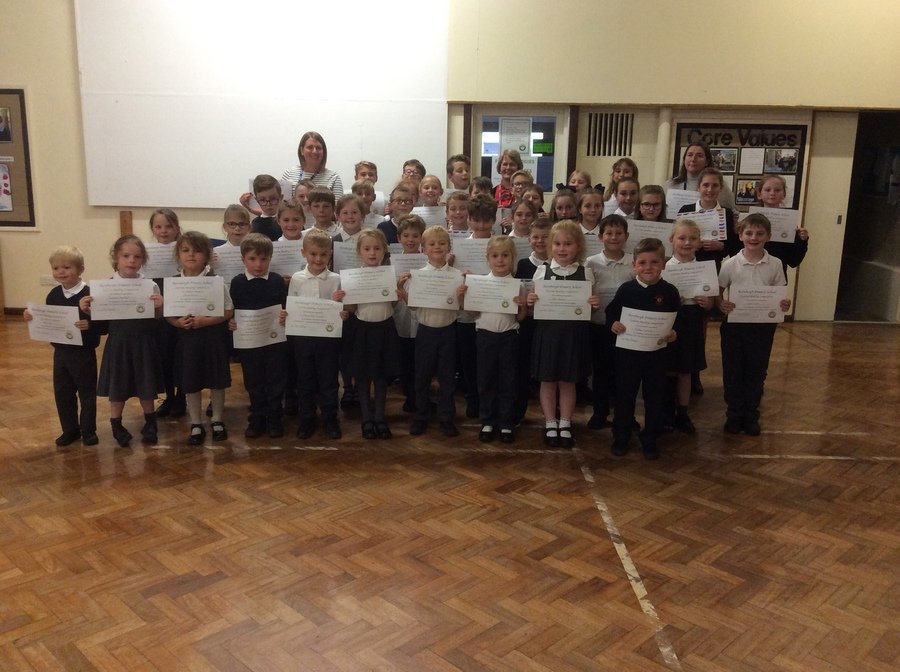 Harvest Celebrations
we celebrate Harvest at St Peter's church. We make a collection of food to contribute to the church collection which then is shared with families in the Doncaster area. Children sing songs, share readings and say prayers to celebrate Harvest. In addition representatives from our School Council and choir attend the Sunday service.
Foundation Stage have been learning all about Harvest (w/c 24.9.18)
Christmas Celebrations
We help the congregation at St Peter's church prepare for Christmas by designing and making Christmas decorations for the church our School Council representatives will spend an afternoon at church helping to decorate the trees.
On the last day before we break up for Christmas our whole school walks to St Peter's church for a special Christmas service. Rev Kathryn leads the service and children from each class share a poem, reading or prayer. We all sing Christmas carols and take time to remember the true meaning of Christmas.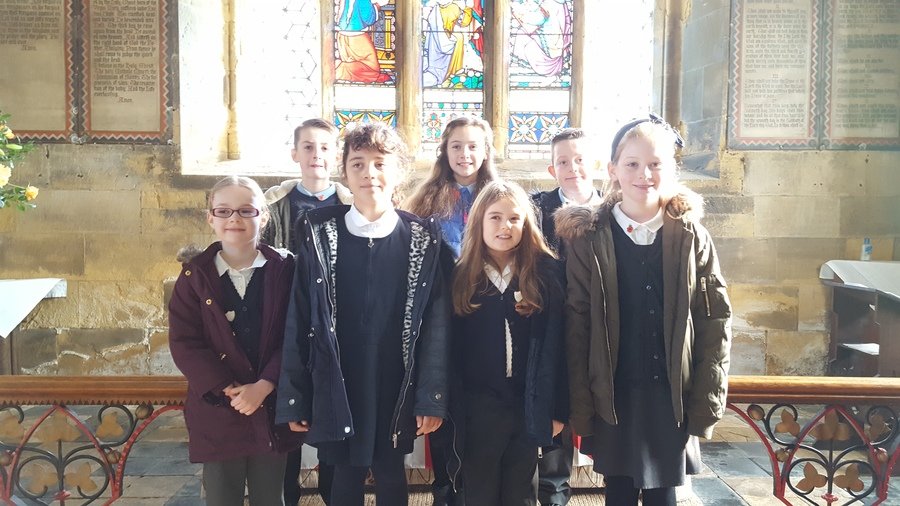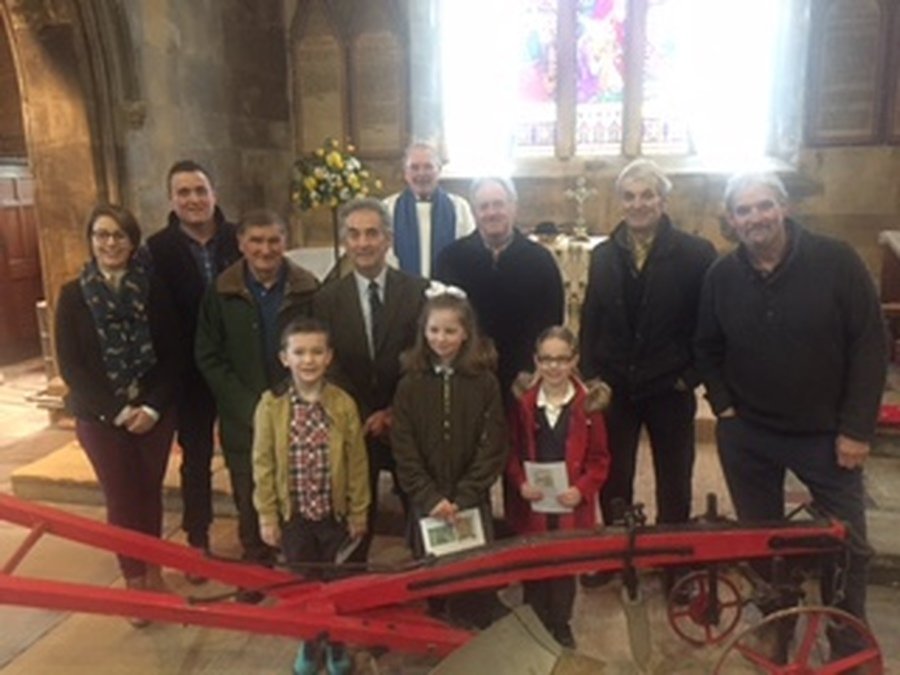 Visits to St Peter's church to support learning of Christianity
Memorable Experience - Year 4 - Judaism - Shabbat
To start our Y4 Autumn RE topic on Judaism, focusing on Shabbat (Sabbath), we started with our memorable experience lesson about 'rest'. Year 4 took part in some different physical activities (including Daily Mile), before being told that they were then able to rest for a little while, however they wished, as they had worked so hard. The children could not believe what they were hearing! Some of them rested their heads, some read and some starting drawing.
After resting we spoke all about: why rest is important, when we rest and how resting makes us feel. We then found out that Shabbat (or Sabbath) was a day of rest for Jews, when they show respect to God, who they believe created he world in 6 days and rested on the 7th. Lots of Year 4 were very enthusiastic about a 'day of rest'!
Year 2 - Judaism - Beliefs, teachings and sources - The Menorah
Miss Watson set up an 'escape room' experience. At the end of the session I asked the children 'How easy was it to decide what to do? In which ways was teamwork important? How did it feel to be released?' At the end of the session, I explained to the children that they are going to learn about a Sikh festival called Bandi Chhor Divas, which means 'Prisoner Release Day' and is celebrated on the same day as the Hindu festival, Diwali.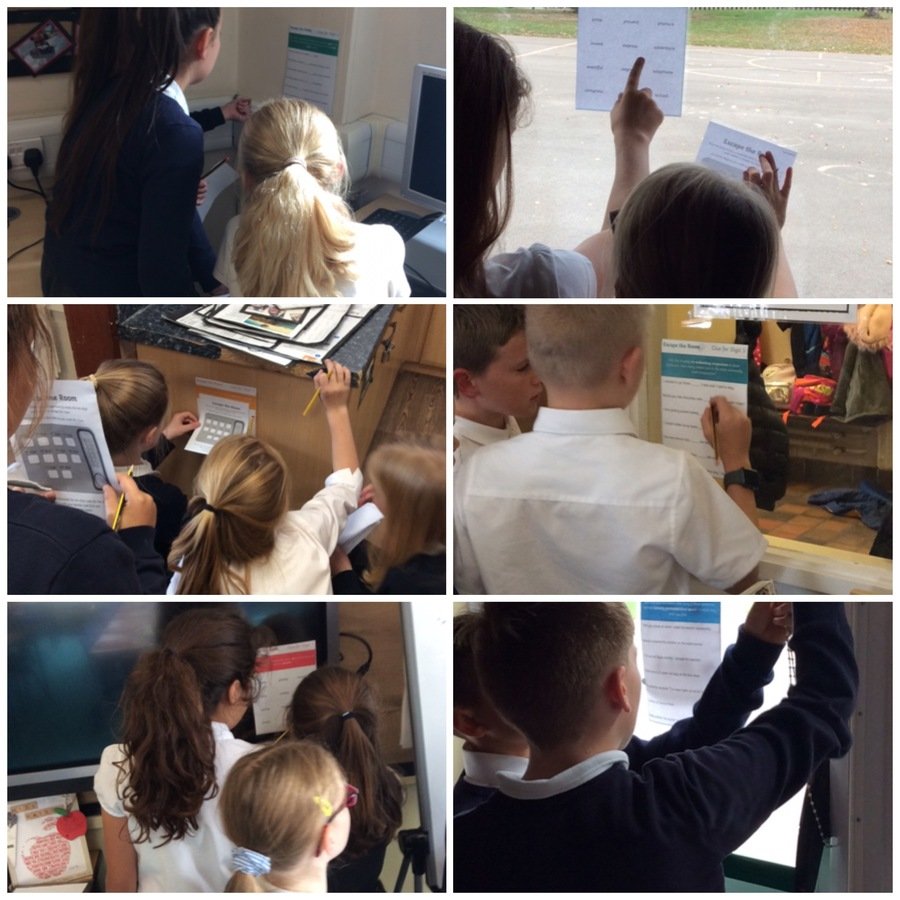 Year 3 created freeze frames of what they thought happened to Guru Nanak while he spent 3 days in the river and was enlightened