Christmas Performances
Dear Parents and Carers,
Firstly, please accept our apologies for not getting dates to you sooner for Christmas events. I'm sure you can all understand that we are still in precarious times and we have been waiting for advice from our Local Authority and Doncaster Public Health.
I am delighted to be able to tell you that we plan to hold some small Christmas events this year that we hope you will be able to join us for. You will understand that we cannot possibly put on our typical key stage productions but we can offer some class or phase Christmas performances. Please see the dates below for when these will take place: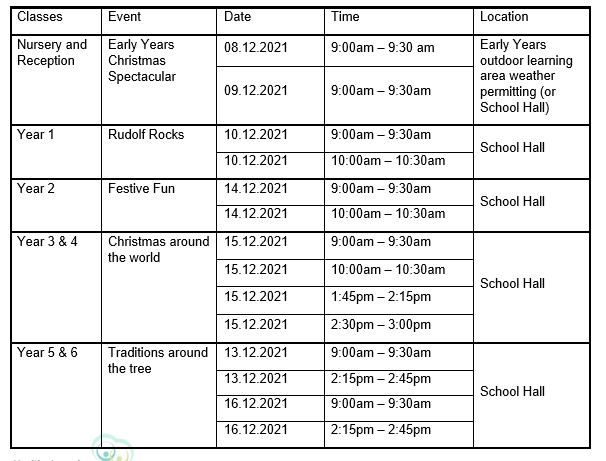 We will have a full risk assessment in place for all our performances. We will alert you via our app when this is ready to be viewed on our website. Please be aware that the risk assessment will include the following measures:
All visitors attending an indoor performance will be asked to wear a face covering.

Our performances will only be short to reduce contact.

Our school hall will be kept well ventilated and will be monitored closely using our CO2 monitors.

There are only 30 tickets available per performance.

Tickets will be strictly limited to 2 per child.

We encourage all of our visitors attending the indoor performances to complete a LFT on the morning on the performance.
Please go to https://www.ticketsource.co.uk/barnburgh-primary-school OR the News and Events icon on the school App and click on Christmas 2021 for more information on dates and how to book tickets.
You can also scan the QR code using your tablet or phone to book tickets.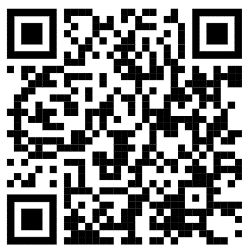 Yours Sincerely,
Mrs Potts
Headteacher