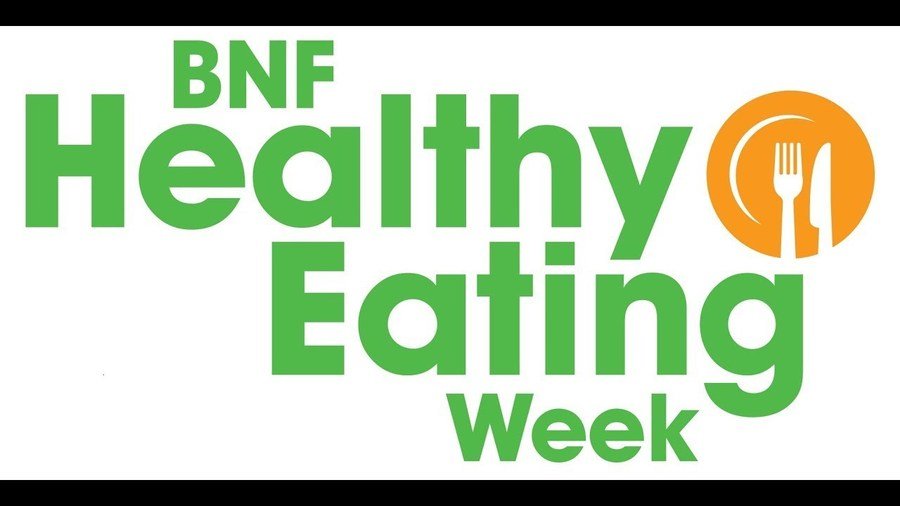 Healthy Eating Week 2019
During Healthy Eating Week we had lots of fun filled activities. From baking, food tasting, getting active and learning about health. We started the morning off with a 'Wake up, shake up' session in the hall which enabled us to focus before learning time.
In Year One we looked at healthy eating and the 'Eat Well Plate'. The children then looked at different fruit and vegetables and we selected different pieces of fruit to make a healthy fruit kebab.
Year One- Healthy fruit kebabs
Year 3- Healthy Living Week. We made blueberry teacakes, learning about healthy substitutions for regular ingredients such as wholemeal flour, soya milk, coconut oil, and brown sugar.