Reception Remote Learning Page
This page has a range of activities your child can complete at home if they are isolating and will be updated each week. You will also see our class timetable below, which we encourage families to follow as best as possible. If your child is isolating, we will offer to zoom with your child each day to join in with our phonics lesson. This will be at 10:15am from Monday to Thursday and at 8:40am on a Friday. If you are unable to zoom, a member of staff will contact you each day to have a brief catch-up with your child.
Don't forget that you can pick a paper work pack up from the school entrance each Friday.
If you have any questions regarding remote learning, please do not hesitate to contact us:
Literacy Learning
W/C 16th May- Literacy is taught on Wednesday and Thursday. This week, the children will be learning about 'Handa's Surprise' We will be learning how to retell a story and write a short narrative of the story. We will focus on using correct letter formation, finger spaces and using full stops correctly.
A zoom link will be provided on request to access these sessions.
We encourage children who are remote learning to share a story with their adult at least 3 times a week. Talk with your child about what is happening in the story, what might happen next and what the characters are feeling.
Maths Learning
W/C 16th May- Maths is taught on Monday and Tuesday. A zoom link will be provided on request to join the lesson virtually. This week, we will be learning how to add two numbers together within 10.
You can try some of the activities below:
Find a number of teddies e.g 4 teddies, how many would you have if you added 3 more teddies? Encourage your child to write this as a number sentence e.g. 4 + 3 = 7
Create 2 towers of bricks, add the two towers together, how many bricks do you have now?
Topic Learning
W/C 16th May - This week we will be continuing our new topic 'Rumble in the Jungle.' We will focus on learning all about Handa's Surprise this week.
Find out some facts about the jungle - you could use your phonic knowledge to write a fact.
Create a picture of jungle animal - this could be a drawing, a painting or a collage. Think about the colours you will need, the shapes you will use and the features of the animal.
Try Oti's Boogie Beebies Jungle https://www.bbc.co.uk/iplayer/episode/m000jzkk/otis-boogie-beebies-series-1-10-jungle
Create a map of the different animals and fruits that Handa finds on her journey.
Create a model of a mosque or a church using lego or junk modelling - RE learning
Fine Motor Challenge
Try these fine motor challenges at home.
Thread pieces of pasta or beads onto string or wool.
Use a spoon to scoop dry rice from one bowl to another.
Roll a ball using alternate hands.
Throw a ball at a target - use alternate hands.
Play with play dough, roll it, squeeze it, twist it - have a dough disco in your kitchen.
Phonics Learning
W/C 16th May - Phonics will be taught daily. Please see the 'Phonics' page under the Curriculum section for further information on how phonics is taught.
We have learnt all the set 1 sounds and will be recapping each sound to consolidate our learning. We will also be hearing and identifying the initial sounds in words and writing green words containing the sounds this week.
For each sound, encourage your child to write it using the rhymes on their phonics keyrings to help them start and finish their letter formation in the correct place.
Don't forget to keep practising your red words!
A link will be provided on request to join the phonics lesson each day - Miss Allison will also inform you which group your child is in to complete the relevant tasks.
Group 1 - Mrs Millington
Write the green words below:
hair
chair
lair
stair
girl
twirl
whirl
first
snow
blow
show
flow
toy
boy
enjoy
Group 2, 3 and 4 -Miss Allison
Write the green words below:
match
mesh
moth
mill
hang
path
chat
ash
stink
stamp
stitch
sock
dress
drip
drop
drench
Group 5 - Miss Allison
Write the sounds below:
m
a
s
d
Practise reading all your red words.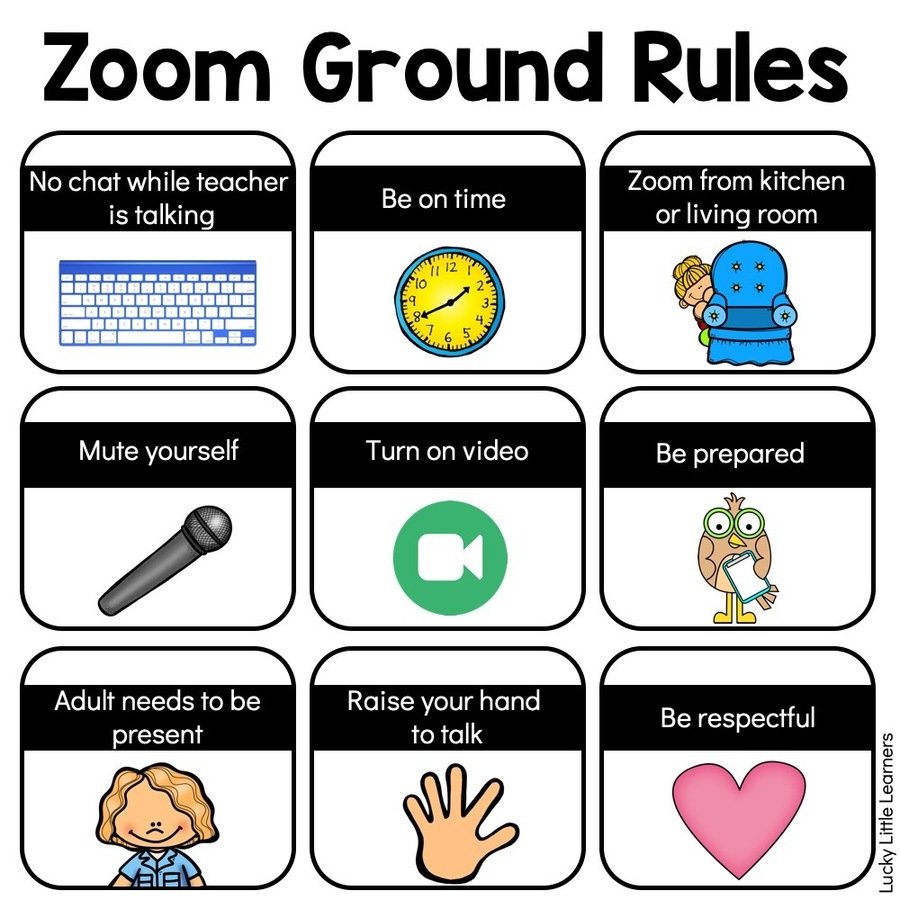 Take a look at these short stories and captions...
Here are some of our favourite characters, helping us understand COVID 19 and some of the changes during this period of time.