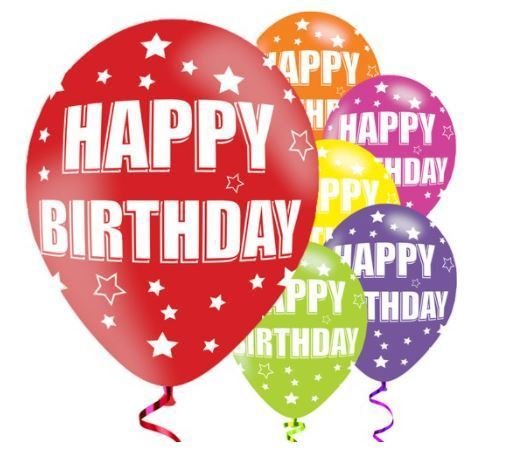 Year 2 Birthday Celebrations!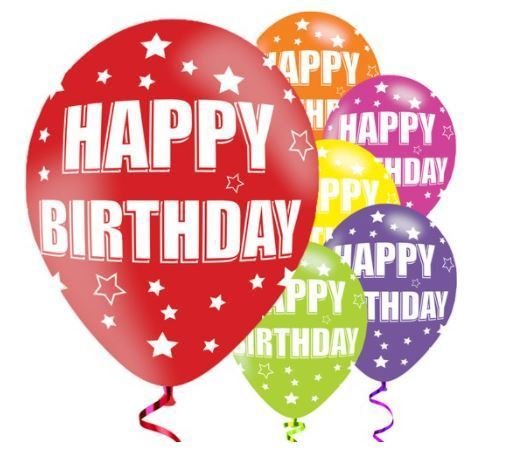 In December we celebrated Oscar and Ruby turning 7. The children spent the day partying, baking and spent some time out on the playground.
In November we celebrated Noah, Jake, Milo, Libby. Isaac, Rowan, Leon and Ben, turning 7.
The children spent time baking and riding their scooters. They then played party games: pass the parcel, four corners, and musical statues.