Birthday Celebrations.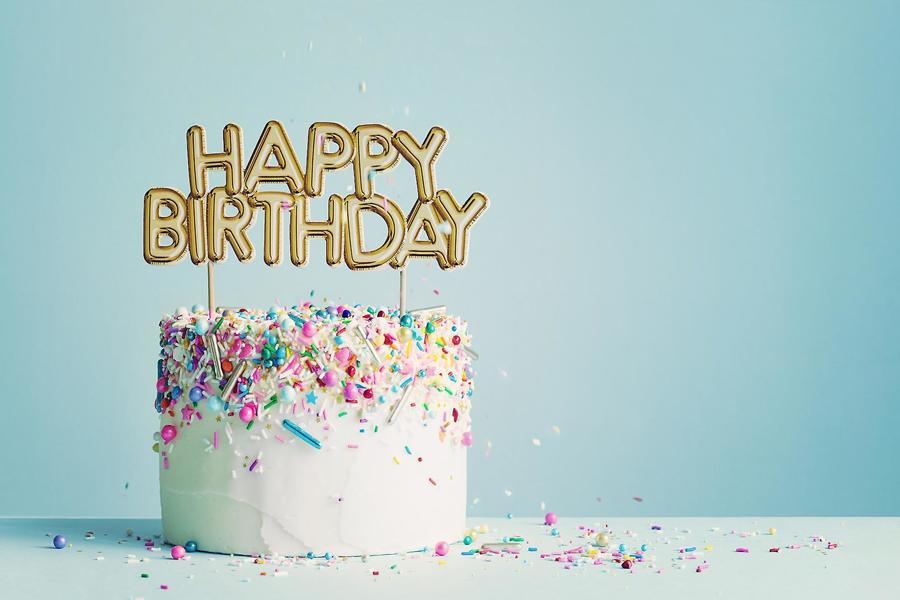 In March, we celebrated Jerome, Ethan, Noah, Freddie, Lincoln and Lacey's birthday. We had lots of fun playing party games, colouring, playing outside and dancing. Miss Clark was so impressed with their dance moves!
We didn't have any birthdays to celebrate in December, so we had a party to celebrate Year 2's birthdays and then we decorated biscuits, made Christmas cards and enjoyed learning outside.
September-November birthdays! We celebrated Olly's, Heidi's, Poppy's, Oliver's, Molly's and Logan's 6th birthday!!
Last week we worked on our scooter skills including safety and riding the scooter. The children showed that they could put their new scooter skills into action. We followed instructions to make biscuits, they were delicious!
We played games such as pass the past parcel, musical statues and fours corners. The children showed that they had great turn taking skills and showed kindness and good manners to others. They loved dancing and were keen to show off their funky moves!