Autumn 1 - Blood Heart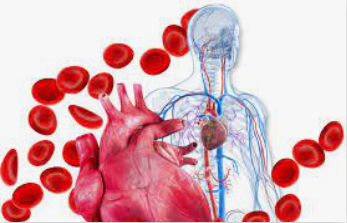 Crimson, scarlet, burgundy, cherry. Blood flows through our bodies in all its vibrant shades of red. Let's explore our circulation system. Now, surgeons, don't be squeamish as we dissect an animal heart and examine the veins, arteries and chambers up close. They all work hard to move blood around our bodies. William Harvey was fascinated with anatomy, and made groundbreaking discoveries about valves. I wonder what we might uncover? Why do people give blood? Find out how to keep your heart happy with cardiovascular exercise and healthy food. Kickstart a campaign to spread the word about the damage caused to the lungs and heart by smoking. Hearts pound, flutter and maybe skip a beat.
Class Novel:
Pig Heart Boy
by Malorie Blackman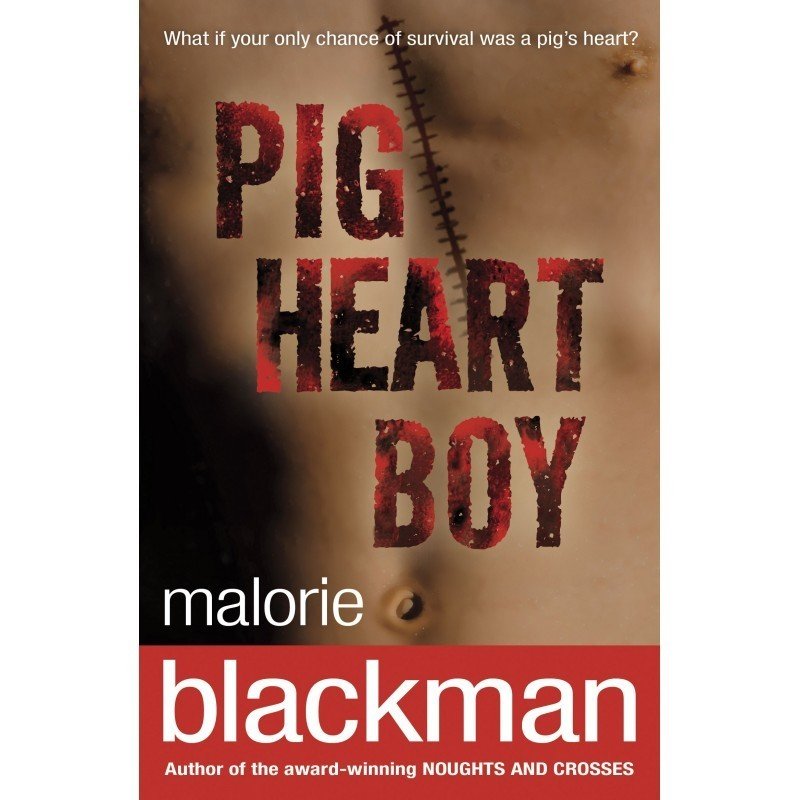 ENGAGE: Making Blood - Before learning about the functions of the parts that blood is made up of, Year 6 made their own version of 'blood'. They used syrup and red food colouring to act as the red blood cells, milk to act as the white blood cells and platelets and vegetabe oil which acted as the plasma.
ENGAGE: Lamb's Heart Dissection - Before learning about the heart in more detail, Year 6 learnt some of the parts of the heart through watching a video and then got to see these parts up close, when dissecting a lamb's heart.
What do Y6 already know? What do Y6 want to learn?