Home learning Topic ideas
Our topic in Summer 1 'DOWN IN THE JUNGLE'. I will had new topic themed challenges each week. Have fun!
Extra challenge:
Can you make a dinosaur world?
Summer term, W/B 11.5.20- Week 4
Please find below this weeks Topic themed challenges
VE Day 2020
This year marks 75 years since the end of the war in Europe.
On this 75th anniversary we, and our friends around the world, think about the bravery and courage of the people who helped us during the war.
Below you will find lots of activities and information linked to VE Day.
If you are celebrating at home, why not send us some pictures? We'd love to see how you're celebrating!
Down in the Jungle Activities...
Crafty ideas...
Looking for some extra crafty things to make. Why don't you make one and then video call a family member and tell them all about it? Or video it and send it to us to go onto out class page?
Outdoor Learning Resources
Click on the links below for some great website to support outdoor learning:
CBeebies Resources...
Did you know that CBeebies have lots of interactive games and ideas for little ones? Follow the links here:
Head on over to the CBeebies website for lots more!
RE Learning: Ramadan
What is Ramadan?
https://www.bbc.co.uk/newsround/23286976
Here are some activities you may like to do at home...
Since the beginning of Ramadan is decided based on moon sightings, why not have some fun and look at how the moon's phases change every day? These moon sighting binoculars perfect for the task!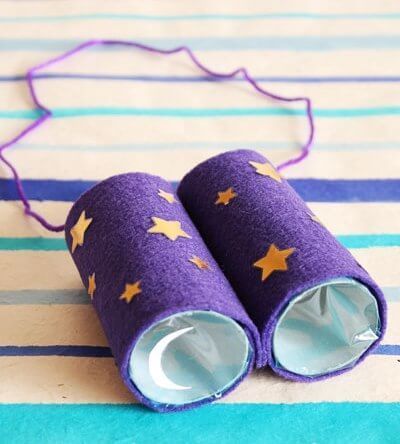 In the days before smart phones and alarm clocks, many villages had a designated Ramadan drummer. This person would wake up really early and start walking through the streets beating his drum, waking everyone up so they wouldn't miss their Sehri. Why not make your own drums at home?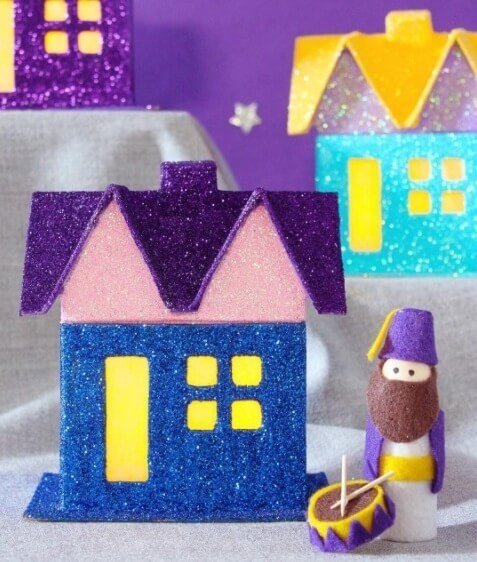 The Curious George books are popular among little ones worldwide, and this Ramadan edition is part of the series. This is a truly adorable story about George helping his friend, Kareem, to keep his fast. The two learn about Ramadan and also figure out ways to get through a fasting day! There are lots of readings of this story on YouTube.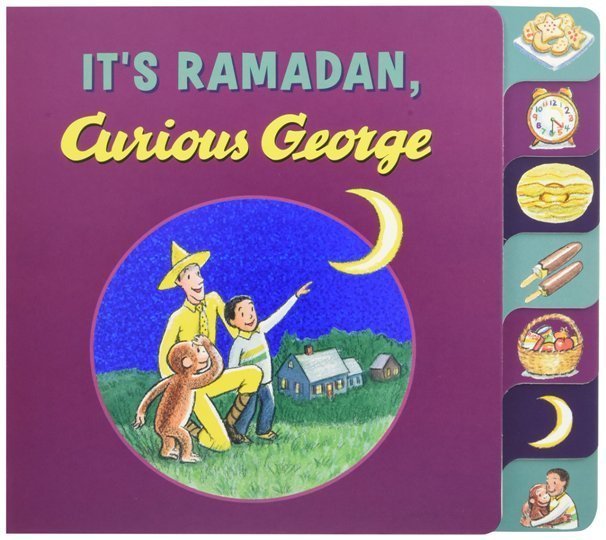 Ramadan is a time for setting good habits and doing as many good deeds as possible. Why not keep a track of your good deeds with the help of a good deeds tree? Use it to record everything, like helping Mummy or Daddy make tea or baking for others.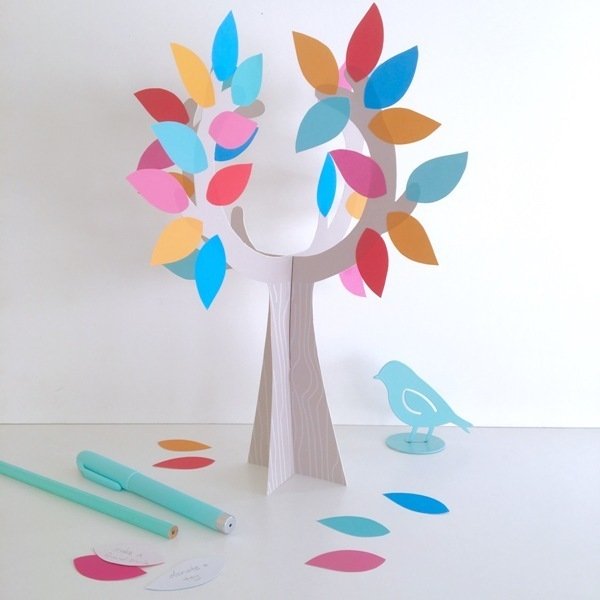 Physical Development
Here are some great videos to help keep your little ones active from Kixx!
https://www.youtube.com/channel/UCyNG9LBfnbR-d3GWsXumH-g
Do you like investigating and experimenting?
Here are some fab investigations to try at home... don't forget to send any photos/ videos in!