Easter Challenges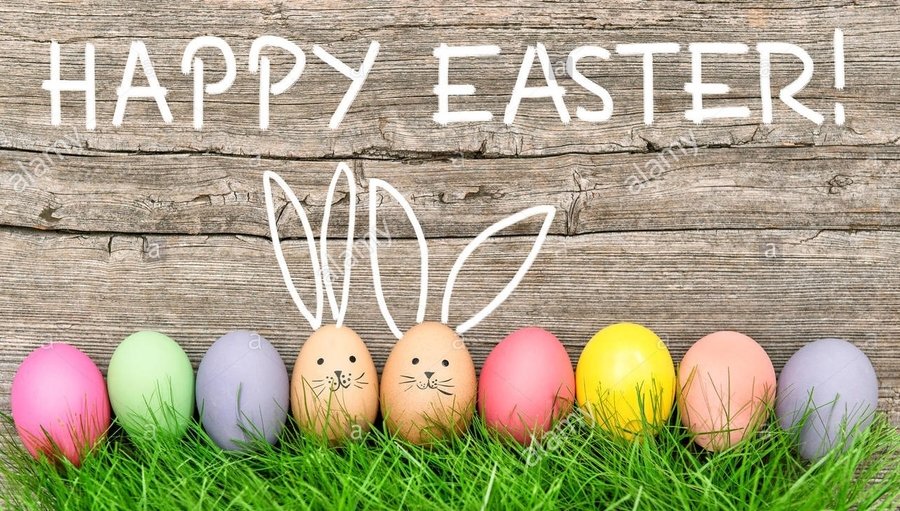 04-04-20 - 19-04-20- Easter Holiday
The Easter holidays are going to be a little bit different this year! You have been working so hard at home you definitely deserve a break from all your home learning. I have set some Easter challenges which you may want to have a go at!
It would be great to see what challenges you complete! How many can you tick off the list? These are fun challenges that you can complete with your family such as egg decorating, Easter Bonnet making and finding out about the Easter Story along with many other exciting opportunities.
I hope you all have a lovely Easter.
Love from Miss Taylor x
Can you use natural materials from your garden to make an Easter bunny?