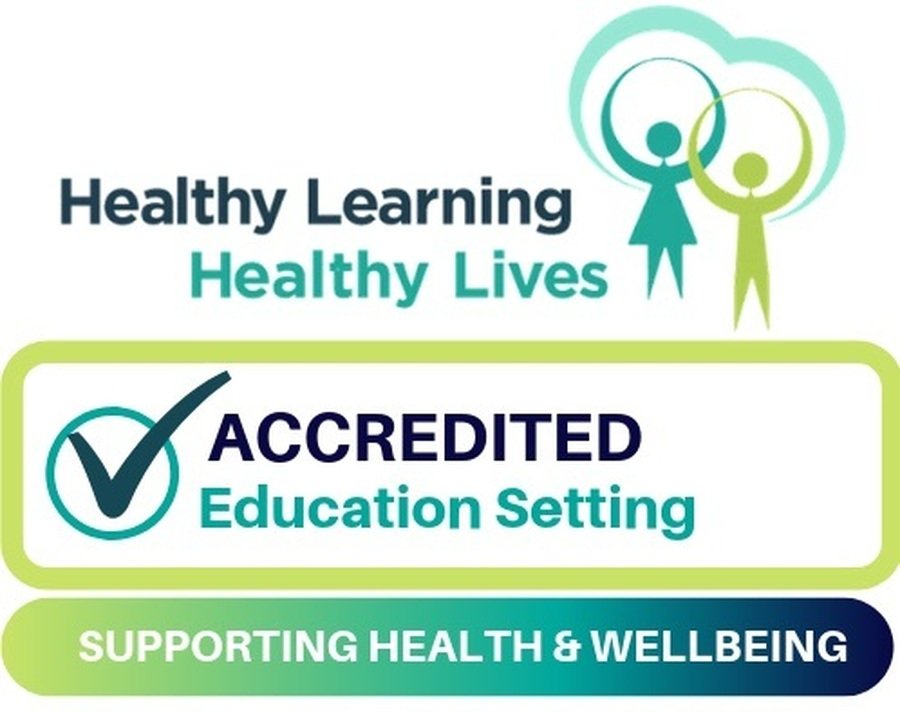 Healthy School
We are currently revising the Packed Lunch policy (March 2019).
Active Travel Awards
On Wednesday 22nd May 2018 our School Council representatives from Year 1 to Year 4 attended the Doncaster Schools Active Travel award ceremony. We were delighted to receive an award while we were there. The award we achieved was called 'The Spirit of the Tour De Yorkshire' and was in recognition of our work supporting and promoting the Tour De Yorkshire. The award ceremony was held at Mansion House. We were treated to a healthy buffet of fruit, water and flap jack. As we achieved this award, we were awarded with 3 balance bikes which are now in the Early Years outside area.
On Monday 1st October 2018, Year 4 had a visit from two community dental nurses who came to talk to them about their job and how the children can look after their teeth in the best possible way. The dental nurses were blown away by how much the children already knew! During the talk, the children discussed: how many times a day they should brush their teeth and for how long, what time a day they should brush their teeth, what foods and drinks are bad for your teeth, how long they should wait after eating before brushing their teeth and how much fluoride, in parts per million (ppm), their toothpaste should have. The children had many questions which were answered during the session, as well as lots of their own facts and stories which they shared with the nurses. It was definitely an informative session and the children even went away with a brand new toothbrush!
On Wednesday 21st March a selection of pupils were invited to the launch for the final design of the Doncaster 'Healthy Park' signage. Many schools in the Doncaster area entered the competition in July 2017 and Franky (Year 3) was lucky enough to be chosen for the final design and have his sign installed in parks within the Doncaster Area. Franky, along with the School Council, were involved with listening to a presentation and answering questions about local parks. The children then went to see the sign in the park which is located near the park entrance. The children participated in a litter pick to encourage them to recognise the importance of keeping our local parks clean. Grace (Chair of the School Council) who was also involved in the litter pick said "I thought it was very enjoyable for everyone and I think everyone learnt a lot about how much littering can affect the environment and what we can do to help". The children were a credit to Barnburgh Primary School and worked well alongside Doncaster Council to ensure the park was clean. Once again, well done to Franky.
School Milk and Fruit
From 1st April 2013 Cool Milk has taken over the provision of milk in school. Milk is provided free of charge to all children aged 'under 5', and also any Key Stage 1 (Reception, Years 1 and 2) pupils in receipt of free school meals. Parents of all other children in Key Stage 1 may pay for their children to have a daily drink of milk at a charge per term. Details concerning the registration are available from the Cook Milk website, alternatively this information can be obtained from the school office.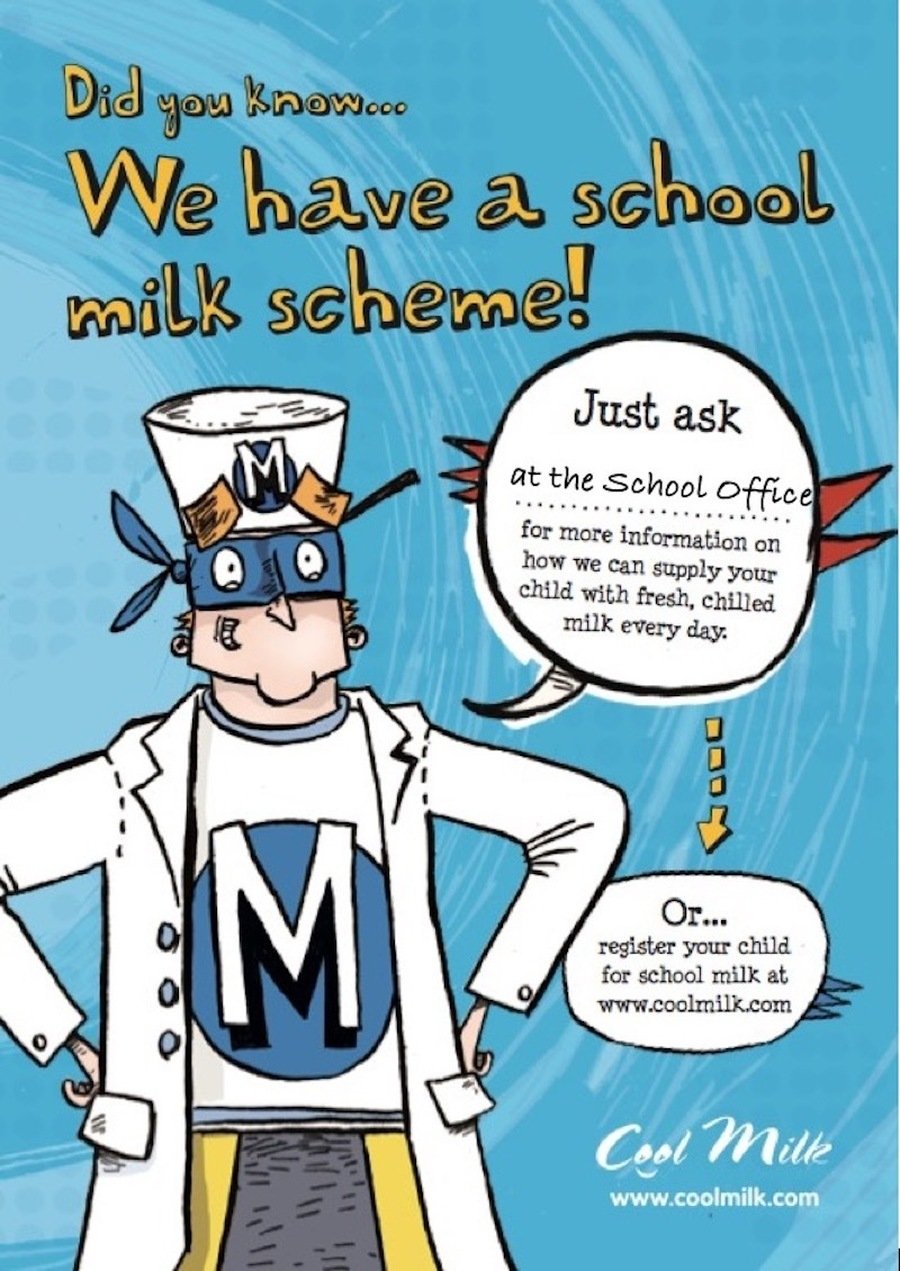 Water Bottles
The links between water, dehydration, health and learning
How does drinking water link to health?
Drinking adequate amounts of water regularly throughout the day can protect health and contribute to well-being.

Water has none of the health problems associated with drinks containing sugar, additives, sweeteners, acids or caffeine.

To help keep teeth healthy, as well as brushing teeth regularly and visiting the dentist, we should cut down on added sugars. These are the sugars found in fizzy drinks, juice drinks, sweets, cakes and jam. It's best to stick to having these kinds of foods and drinks at mealtimes.It's also important to avoid sipping sugary drinks or sucking sweets too often. This is because the longer the sugar touches your teeth, the more damage it can do.
How does drinking water improve learning?
The key to boosting the capacity to learn is to keep well hydrated throughout the day.

When we are thirsty, mental performance deteriorates by 10%

Pupils concentrate better because they are not distracted by the effects of dehydration such as thirst, tiredness and irritability

Children will achieve more when both their health and learning needs are met. Ensuring access to water and promoting a regular water intake throughout the school day is a vital role for schools in promoting health and providing a healthy learning environment

Water bottles are placed on the side in classrooms - please make sure to LABEL your child's water bottle. It is encouraged that children bring a water bottle to school every day.

ONLY WATER IS ALLOWED IN WATER BOTTLES