RE
The UK has a rich heritage of culture and diversity. Religion and beliefs inform our values and are reflected in what we say and how we behave. RE is an important curriculum subject. It is important in its own right and it also makes a unique contribution to the spiritual, moral, social and cultural development of pupils and supports wider community cohesion.
Religious education provokes challenging questions about the ultimate meaning and purpose of life, beliefs about God, issues of right and wrong and what it means to be human. It can develop a pupil's knowledge and understanding of Christianity, of other principled religions, other religious traditions and world views that offer answers to questions such as these.
RE also contributes to pupil's personal development and well being and to community cohesion by promoting mutual respect and tolerance in a diverse society. RE can also make important contributions to other parts of the curriculum such as citizenship, personal, social, health and economic education. It offers opportunities for personal reflection and spiritual development, deepening the understanding of the significance of religion in the lives of others.
Our RE curriculum is based on the local syllabus for RE and LCP resource files.
Our children enjoy regular visits to St Peter's Church in Barnburgh to celebrate festivals throughout the year.
Please click on the link below to see our long term plan for RE.
Please see below for examples of work and enrichment activities for RE in our school.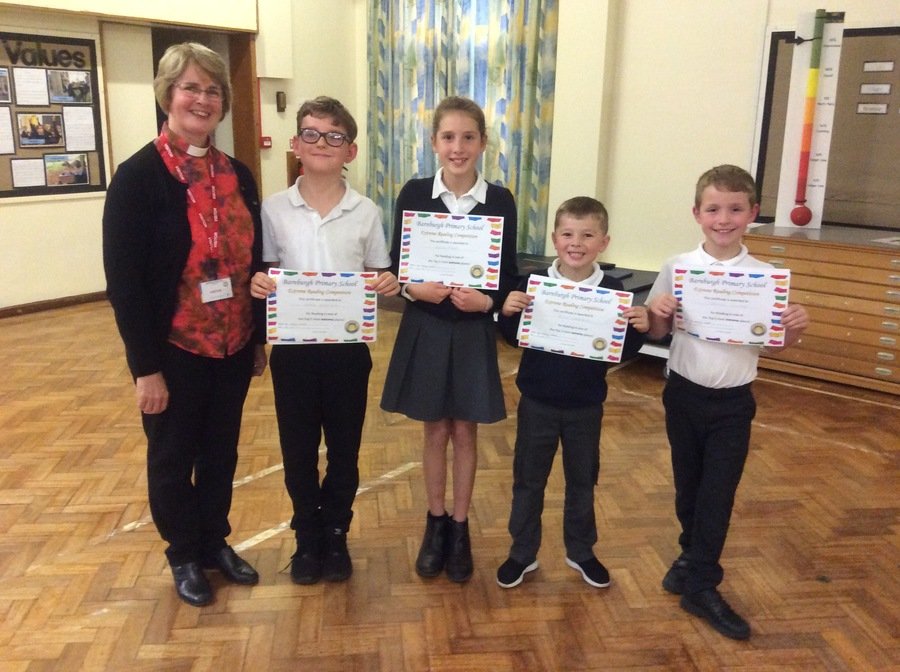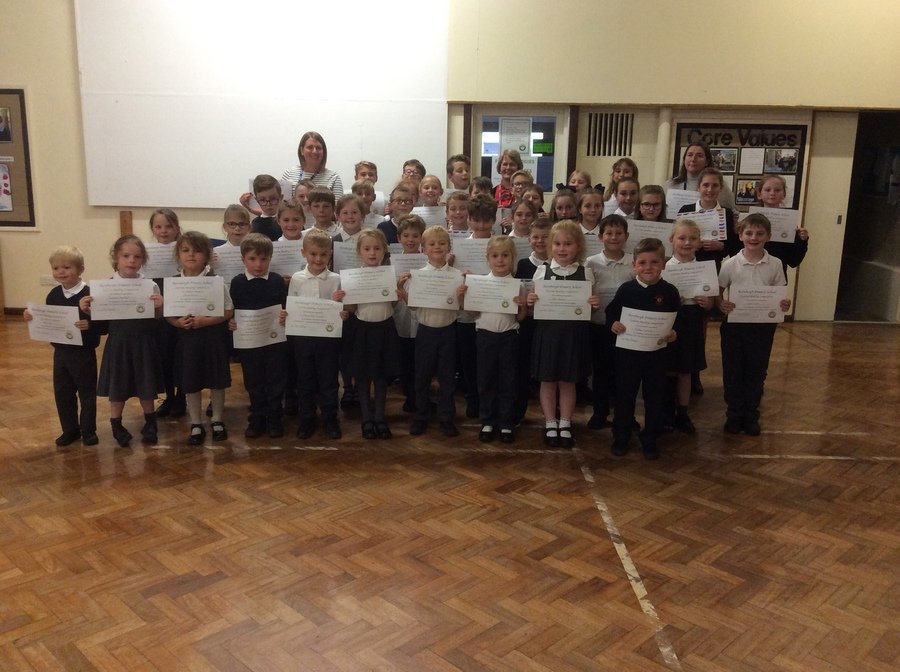 Harvest Celebrations
we celebrate Harvest at St Peter's church. We make a collection of food to contribute to the church collection which then is shared with families in the Doncaster area. Children sing songs, share readings and say prayers to celebrate Harvest. In addition representatives from our School Council and choir attend the Sunday service.
Christmas Celebrations
We help the congregation at St Peter's church prepare for Christmas by designing and making Christmas decorations for the church our School Council representatives will spend an afternoon at church helping to decorate the trees.
On the last day before we break up for Christmas our whole school walks to St Peter's church for a special Christmas service. Rev Kathryn leads the service and children from each class share a poem, reading or prayer. We all sing Christmas carols and take time to remember the true meaning of Christmas.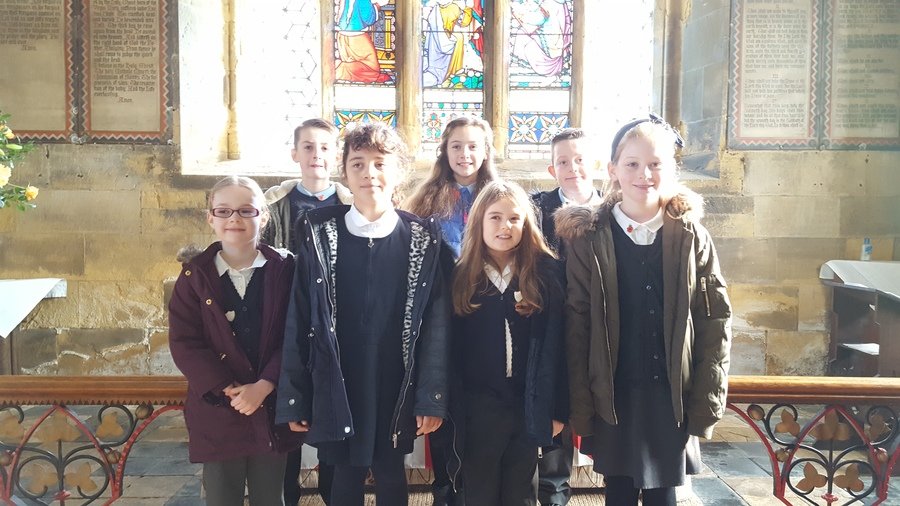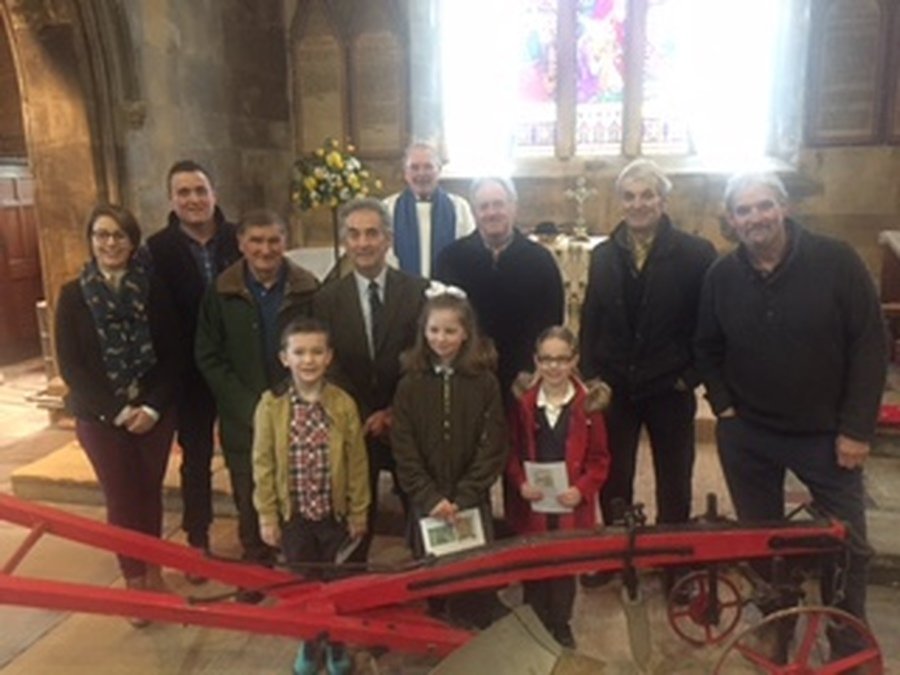 Visits to St Peter's church to support learning of Christianity