House Leaders
At Barnburgh Primary School we have four Houses and everyone who comes to our school becomes a member of one of them. Our four Houses are;
EINSTEIN HOUSE: 'You never fail until you stop trying'
HAWKING HOUSE: 'However difficult life may seem, there is always something you can do and succeed at.'
TERESA HOUSE: 'Kind words are short and easy to speak but their echoes are truly endless.'
MANDELA HOUSE: 'The greatest glory in living lies not in never failing, but in rising every time we fall.'
We have Captains and Vice Captains for each team who are elected into their role at the start of each year. Our current house captains are:
EINSTEIN HOUSE: Skye (Captain) Saffron (Vice Captain)
HAWKING HOUSE: Harry (Captain) Pippa (Vice Captain)
TERESA HOUSE: Lincoln (Captain) Ruby (Vice Captain)
MANDELA HOUSE: Zoe (Captain) Jack (Vice Captain)
Every day children at our school work hard to be rewarded with House Points. At the end of every week the House Captains work out how many House Points each team has achieved and the winning House is announced in our Achiever's assembly. We keep a cumulative tally of the House Points and at the end of the year the House with the most House Points will win the trophy.
Any children who fill their House Point log receive a certificate in assembly and have the opportunity to exchange their log for a new book for their class library.
Finally, every week the class teachers do a House Point draw. All our house point tokens get placed together and the teacher draws one token from the pile. The child whose name is on the token enjoys a VIP experience by having dinner at the Top Table with the Headteacher and sitting on a chair next to their teacher during assembly.
Every half term the House Captains and Vice Captains organise a House Event to raise money for a chosen charity.
Children in Need 2018
For Children in Need 2018, the House Captains and Vice Captains decided to run a dance competition aptly named 'Strictly Barnburgh'. Please see the 'Children in Need' page for the 'Strictly Barnburgh' auditions all the way from Foundation Stage 2 to our Year 6 children. Thank you to all 20 acts who auditioned.
On Friday 16th November, all children in the whole school were asked to dress in their best dance clothes, non-uniform or Children in Need themed clothes and donate a £1 to the worthy cause. We raised just over £200 - a fantastic amount!
We then held our 'Strictly Barnburgh' finals where all the acts performed for their key stages and the judges and winners were chosen. They were...
Foundation Stage - 1st - Ollie 2nd - Brogan
Key Stage 1 - 1st - Millie C 2nd - Ellie
Lower Key Stage 2 - 1st - Lewis and Rosa 2nd - Olivia and Holly
Upper Key Stage 2 - 1st - Ethan 2nd - Ella and Poppy
Well done to everyone who took part! A great time was had by all - 'Doing our thing'!
The Great Barnburgh Bake Off 2018!
On Friday 19th October 2018 we held 'The Great Barnburgh Bake Off' in school! Children and adults had to bake their best biscuits, cakes, scones or buns and bring them to school to be judged by our House Captains and Vice Captains. There were a massive 51 entries from across school! Thank you to everybody who entered.
All the entries can be seen in the photos below. The top three winners in each category are also announced below. Congratulations to everyone who entered and will receive their certificates and house points in as assembly next week.
Thank you!
Bake Off Entries
Foundation Stage Winners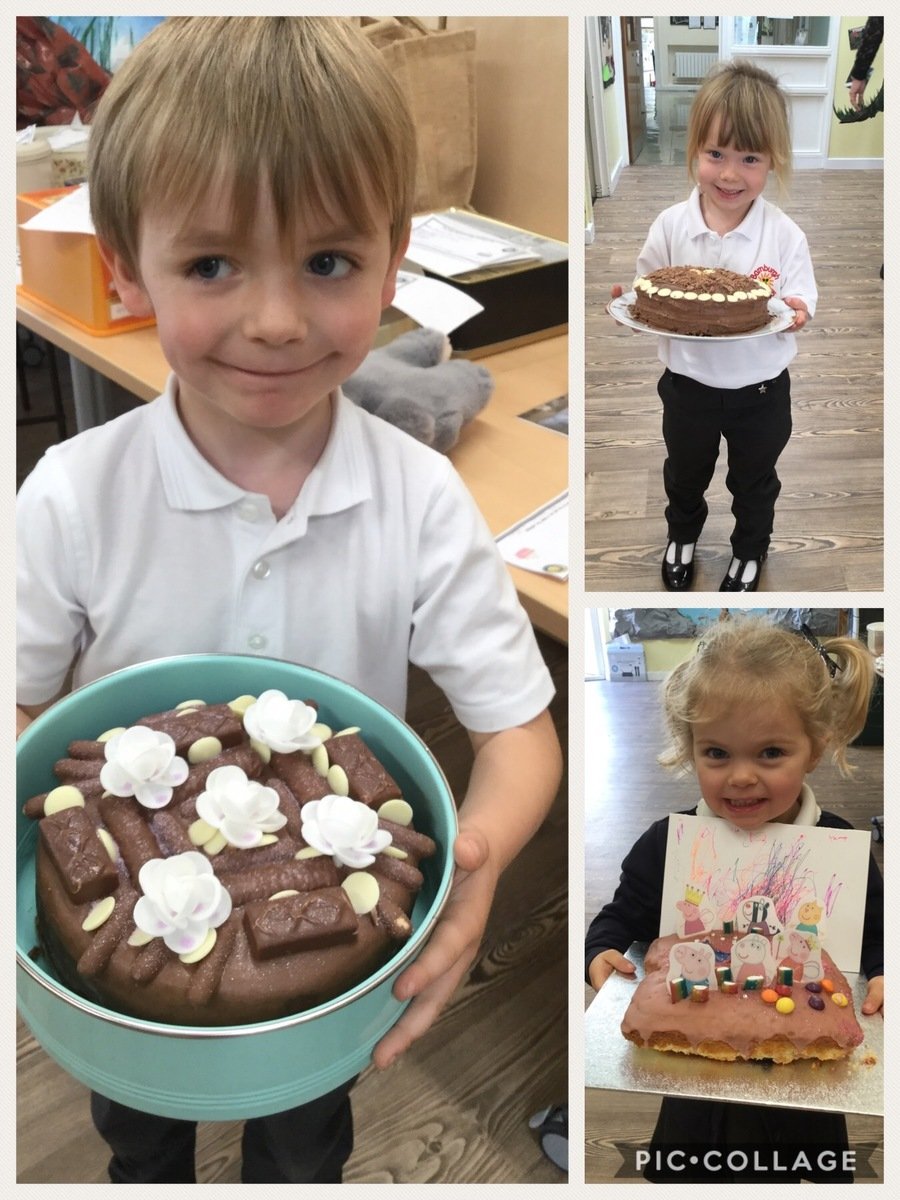 Key Stage 1 Winners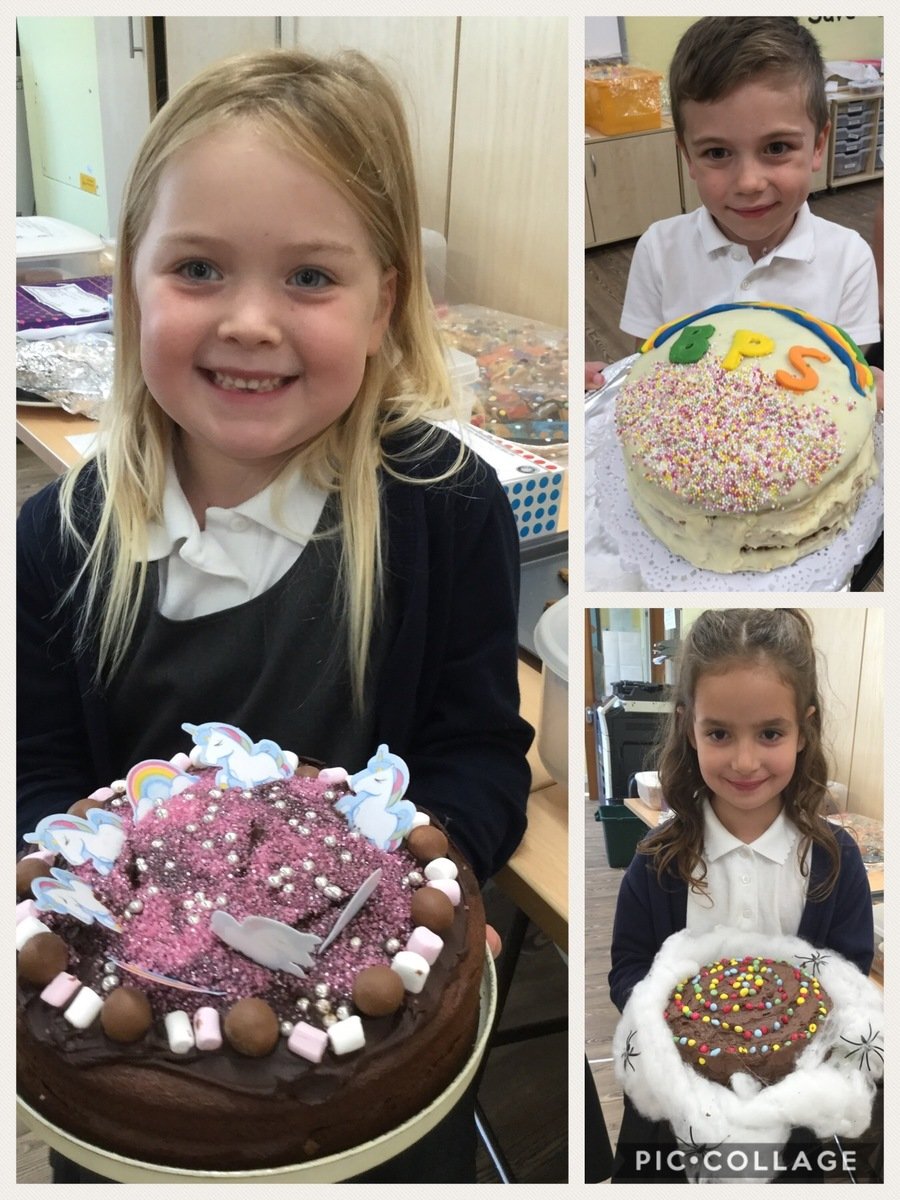 Lower Key Stage 2 winners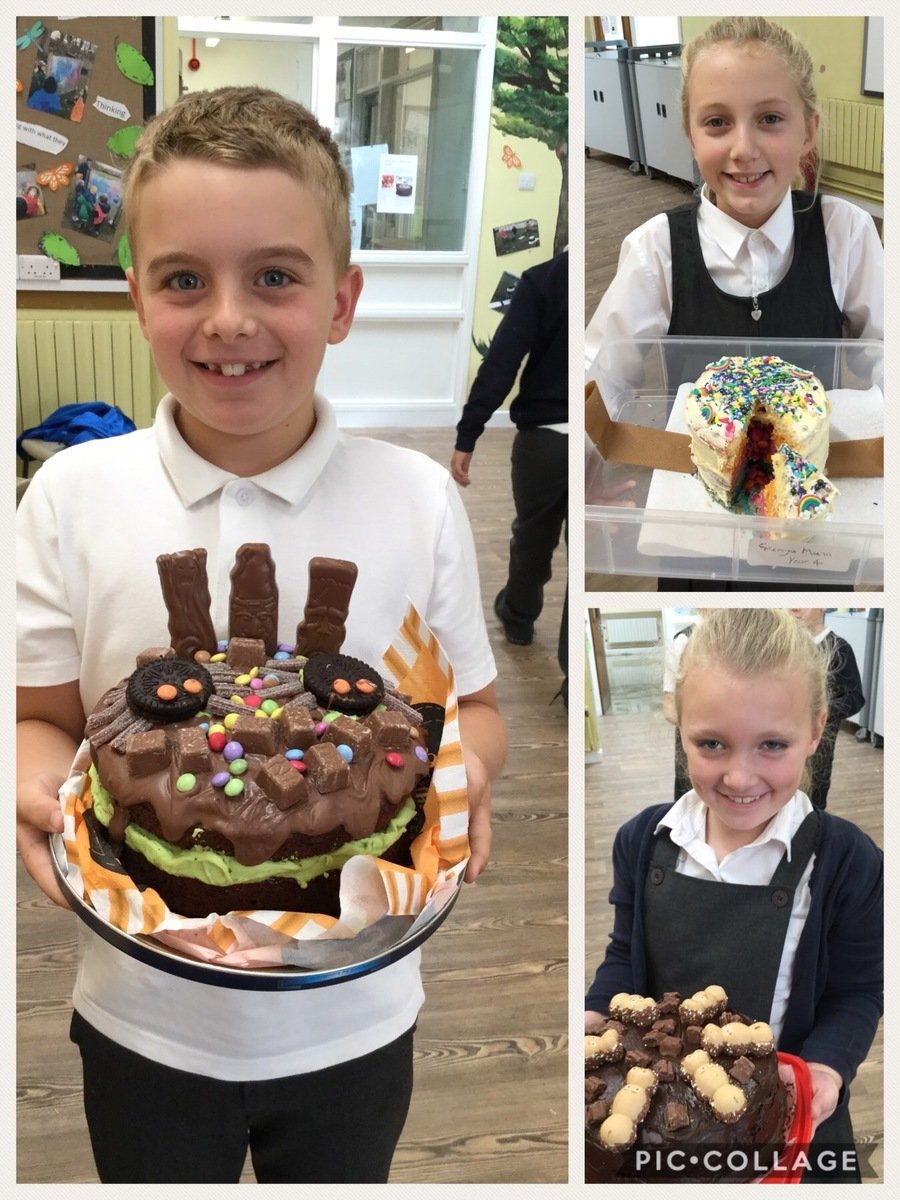 Upper Key Stage 2 winners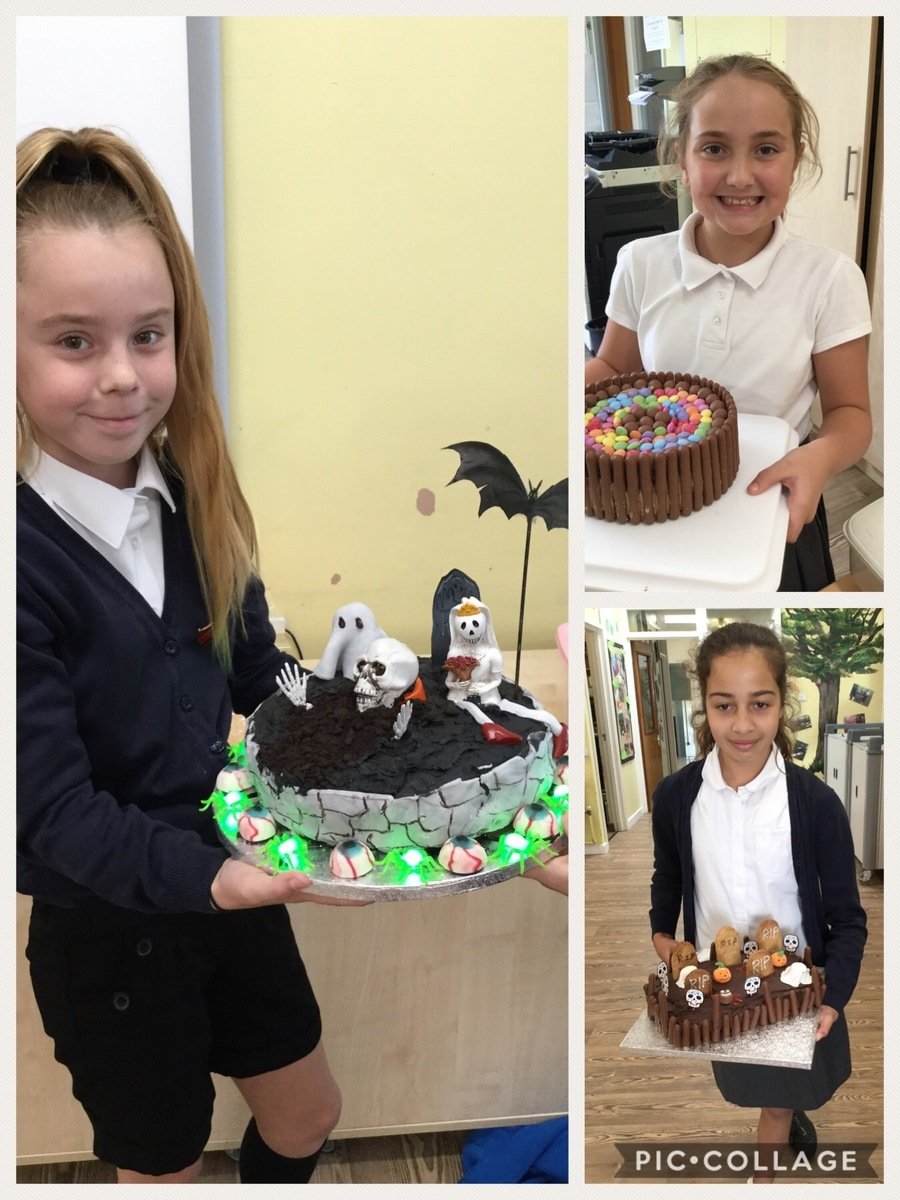 Please see below to view some of the House events that have taken place in previous years.
SPRING 2 HOUSE EVENT
GREAT BARNBURGH BAKE OFF!
Please see images of the winning cakes below
The images below show some of the other amazing entries.
SPRING 1 HOUSE EVENT
BARNBURGH'S GOT TALENT!
Please see images of the winners below.